Accessibility
Every room has unobstructed access and the venue is on one floor. However, please let the organisers know, if you need any assistance, we will be glad to help and show you the way.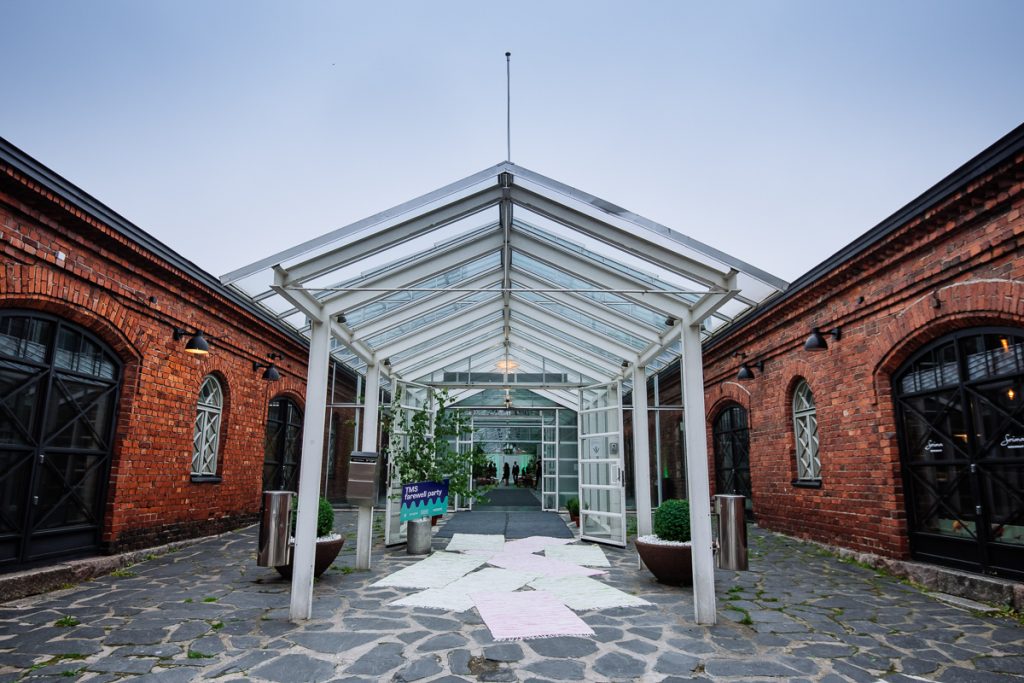 Spaces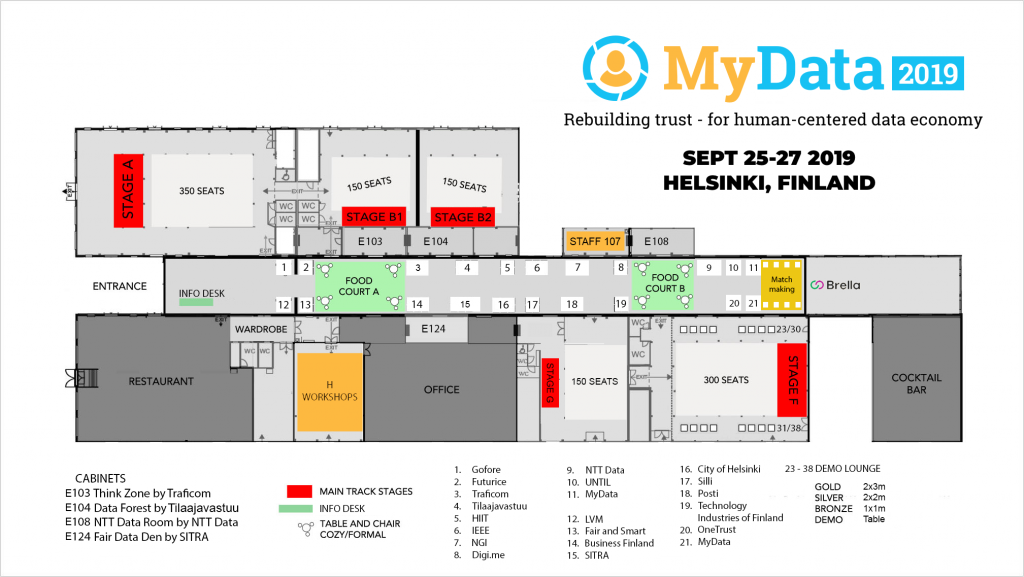 Specifications for each hall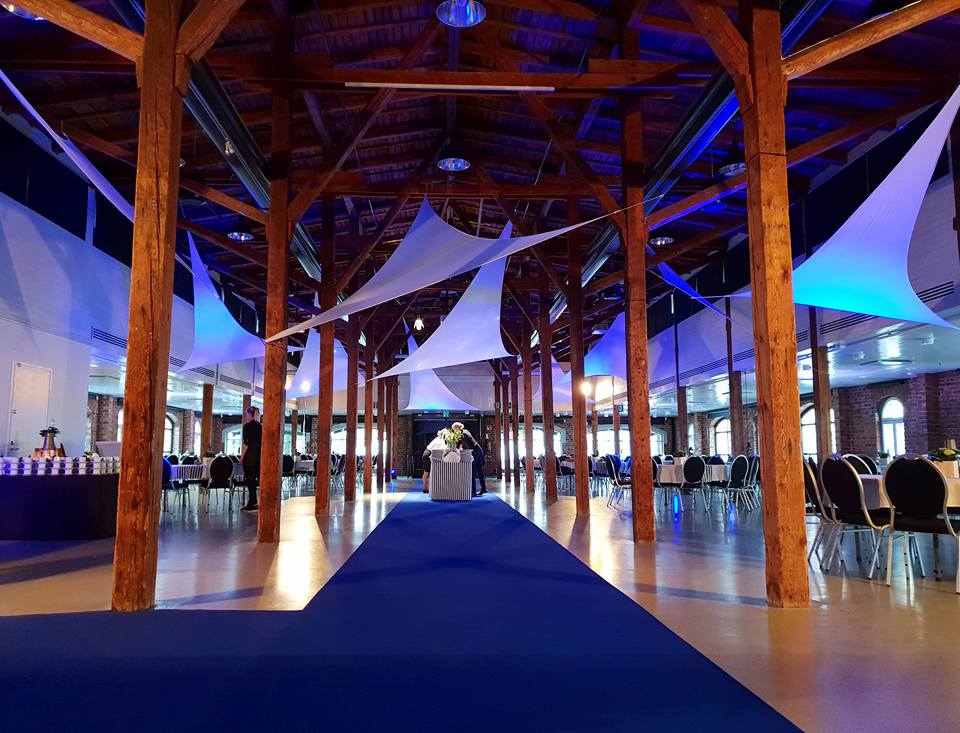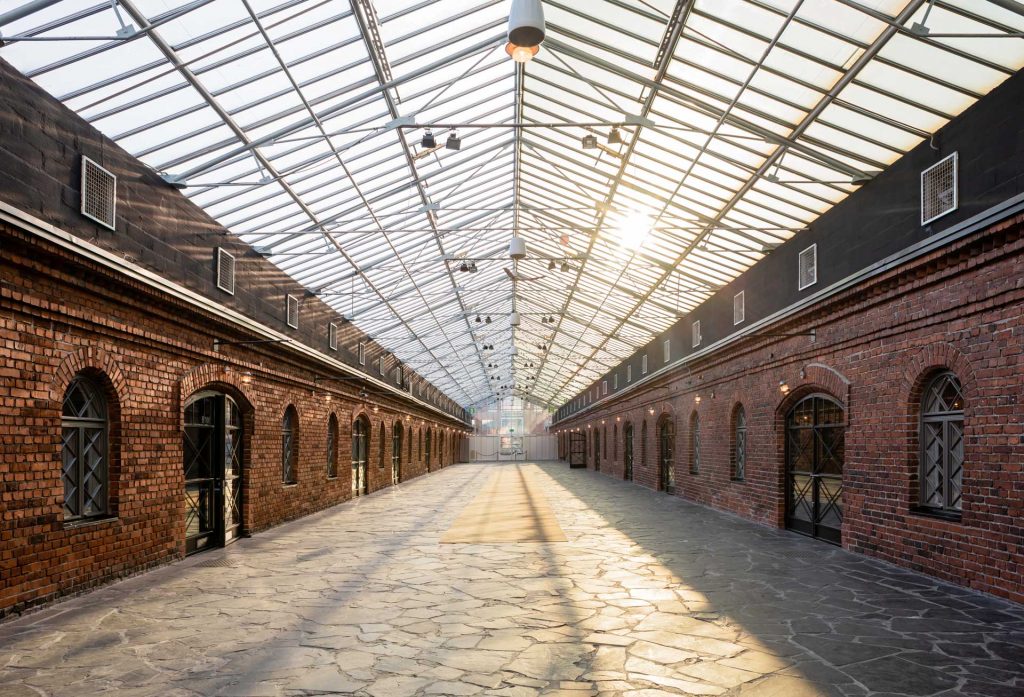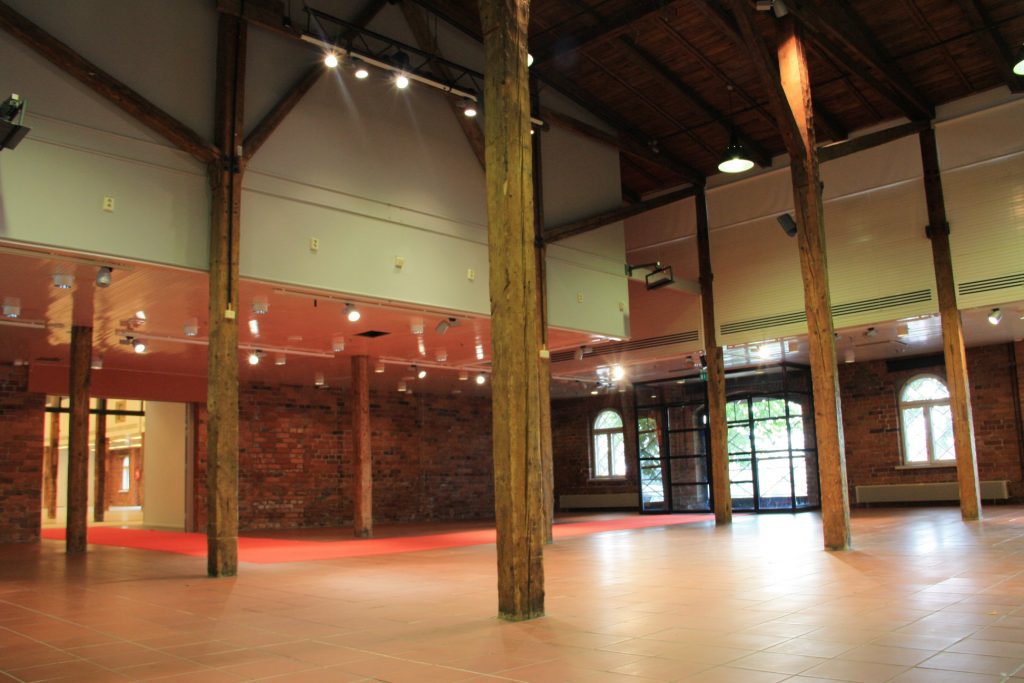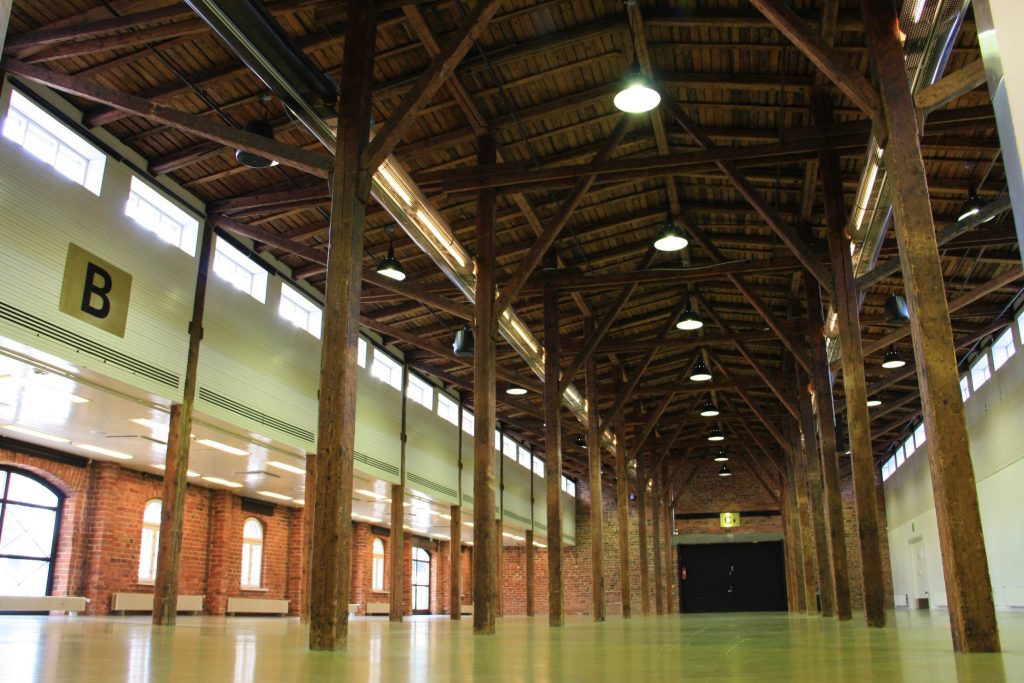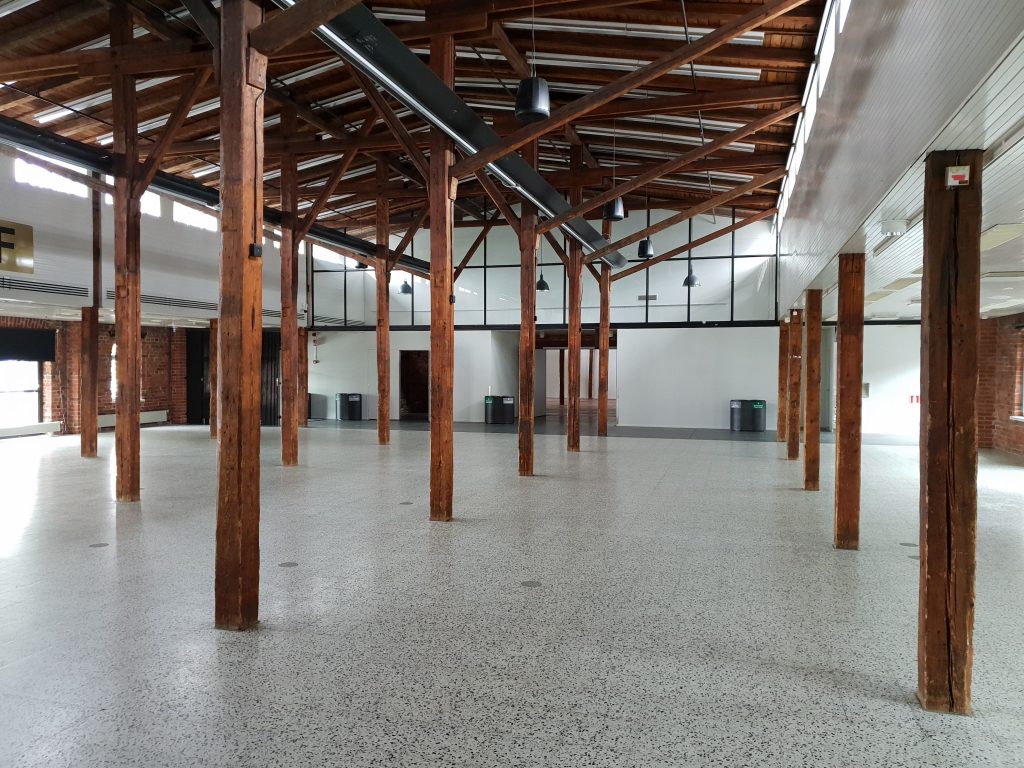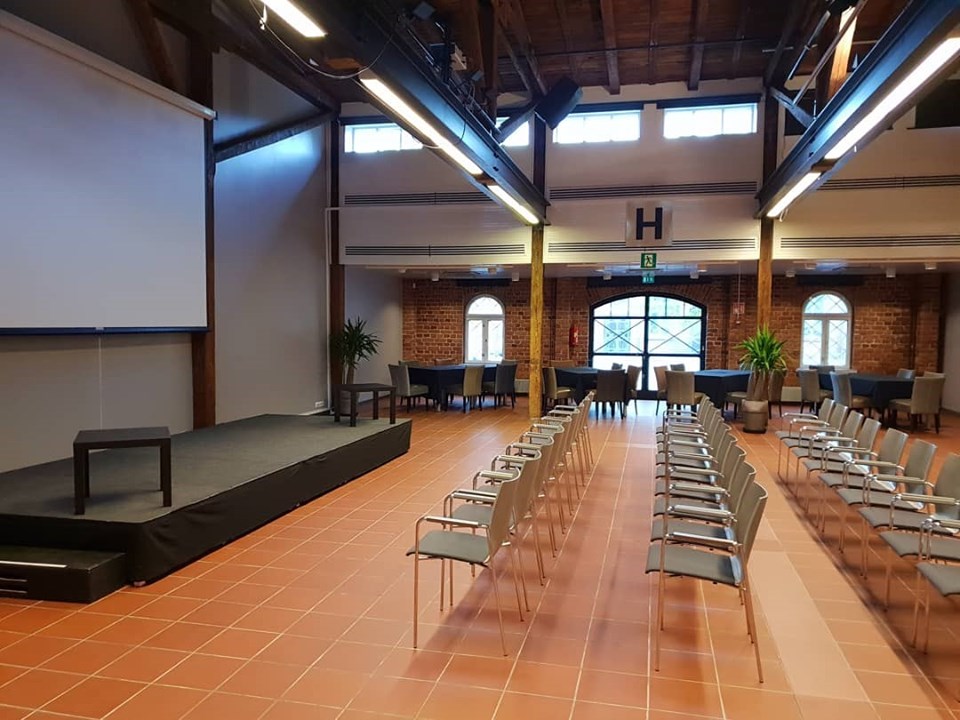 CABINETS
Each cabinet has own projector, white wall can be used as a screen.