Posti Group Corporation is the main Finnish postal service delivering mail and parcels in Finland.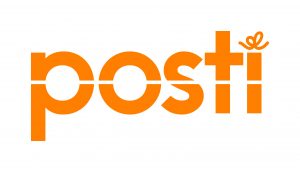 This year Posti won a MyData Business Challenge competition organised by The Finnish State Development Company Vake Oy and the Federation of Finnish Technology Industries. The competition was to seek an operator that could collect the personal data of Finnish citizens to develop improved data-based services.
The plan presented by Posti was chosen as the winner, meaning the OmaPosti application will become a personal user interface for all Finns and known as MyData.
Posti's team continue working on the trial solution into a pilot project phase. The goal is to build the first version of the solution for testing and further development with users and stakeholders.
The results of the pilot phase and Posti's solution will be presented at the MyData 2019 conference.

Read more: Posti becomes MyData development pioneer
Twitter: @Postigroup
Webpage: www.posti.com