Helsinki is the capital of the happiest country in the world (UN World Happiness Report 2019). Helsinki has the vision to be the world's most functional city that makes the best use of digitalisation. In pursuing this vision, Helsinki seeks to create the best conditions possible for urban life for its residents and visitors. The city's strategic intent is to do things a little bit better every time, in order to make life in Helsinki easier and more pleasant.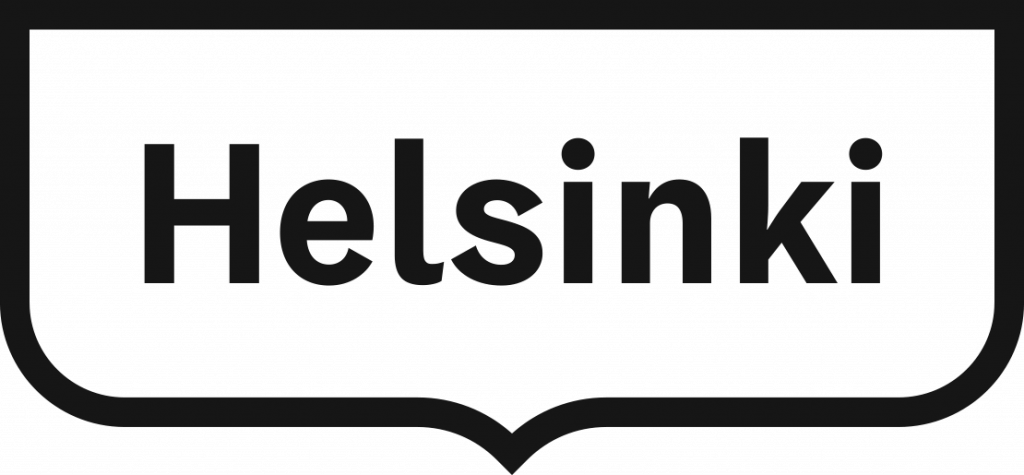 Helsinki is home to nearly 650 000 people and, in the capacity of Finland's capital, a shared living room for all Finns. As an internationally oriented metropolis, Helsinki also serves those coming from elsewhere.
Making the world's most functional city a reality means taking a totally new approach to traditional thinking of a city's task. Functionality is based on equality, non-discrimination, strong social cohesion and open, inclusive ways of operating. Helsinki wants to serve its residents in a more proactive and personalised way, with the help of digitalisation. Ethical use of data and artificial intelligence are essential in achieving this goal. Helsinki aims to be a pioneer city in utilising new digital technologies and innovations. Technology and innovation are in the Finnish DNA, so looking into future development opportunities comes easy to us in Helsinki too.
Helsinki is one of Europe's most captivating locations for innovative start-ups and the most attractive hotbed for companies and individuals wanting to make the world a better place. Helsinki is large enough to be an environment where you can develop, and systemically test, significant innovations, all in a compact package.
The city understands its role as the creator and enabler of possibilities. Helsinki actively works with residents, companies and everyone interested in developing and revitalising the city. Besides being a service organisation, Helsinki is the world's most progressive public sector ecosystem. Helsinki develops digital solutions, which make it easy for residents to follow and engage in matters of interest to them. Helsinki's operating principle is built upon trust, openness and transparency. Helsinki is the world's leading city in sharing and utilising open data.
Population (31.12.2018)
Population in Helsinki 648 042
Population in greater Helsinki area 1 491 845
Finnish as Mother tongue 79,1 %
Swedish as Mother tongue 5,7 %
Other languages 15,2%
Share of foreign nationals in the population 9,5%
Life expectancy 81,5 years
Labour force
Total jobs, 2018 434 400
Unemployment rate 7,9%
Employment rate (15 – 64 years old) 72,4%
Education
Proportion of post-primary graduates aged 25 – 64 81%
Proportion of higher education graduates aged 25 – 64 49%
Housing
Owner occupied apartments 42%
Rental apartments 47%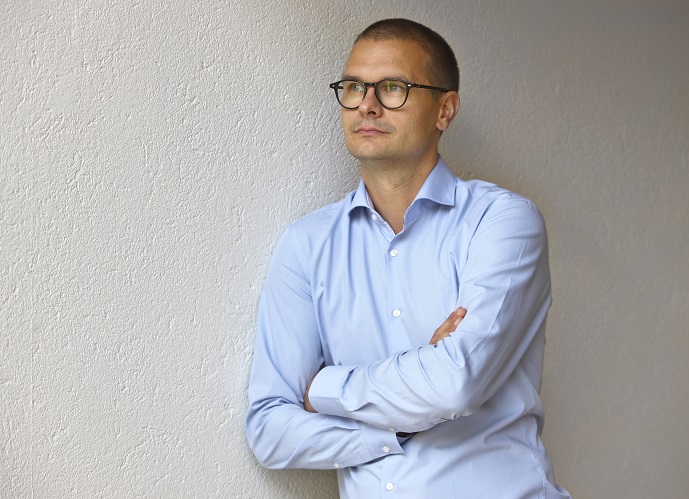 "City of Helsinki is transforming from a reactive to proactive city that is serving citizens in a more personalised way. This requires efficient and ethical use of data and AI, following MyData principles. Helsinki will develop capabilities to become a MyData operator. MyData Global team and network will help us developing our capabilities in this area."

– Mikko Rusama, Chief Digital Office