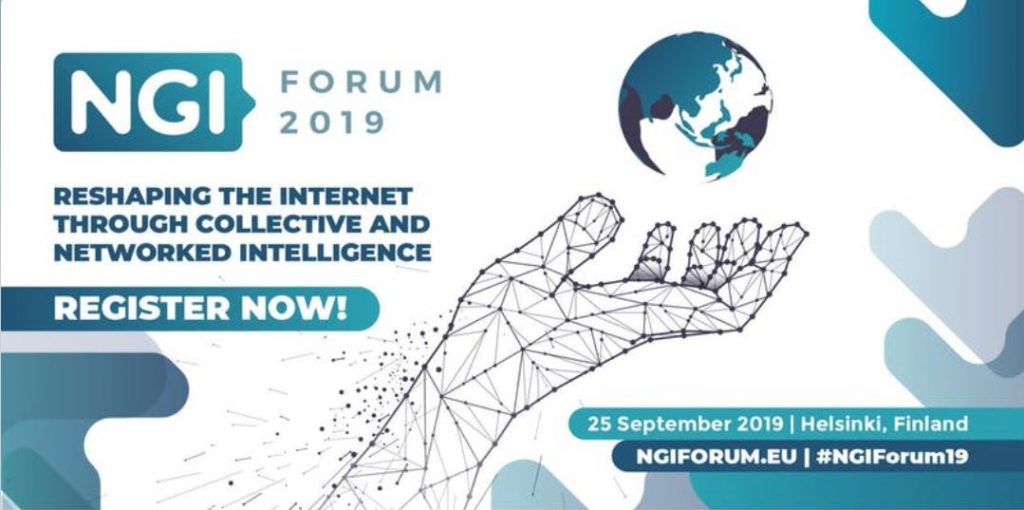 Opening Day Event
Wednesday 25th September / 9 am – 6 pm / Main Stage

The Next Generation Internet (NGI) initiative brings together some of Europe's top internet innovators, researchers and policymakers, who are shaping the internet of tomorrow.
The NGI Forum is the flagship annual event presented by the Next Generation Internet initiative, funded by the EU commission. It is an opportunity to share knowledge with leading experts from a variety of disciplines. The speakers are all prominent researchers, innovators and policy makers.
Speaker highlights
Please note that the access to the NGI Forum is free but the separate registration is required. Some of the other Opening Day events will also require pre-registration, as space is limited.